Avsoft aircraft diagrams are the perfect complements to our cockpit posters, review software, and computer based training. The following Avsoft poster sets are available in Small (11" x 17 "), Medium (17" x 36") and Large scales (36" X 48").
Aircraft System Diagrams

are detailed diagrams of the 6 major aircraft systems.

Emergency Equipment Location posters depict the location of all the emergency equipment located of an aircraft.

Synoptic Screensdepict all the major EICAS screens of a particular aircraft.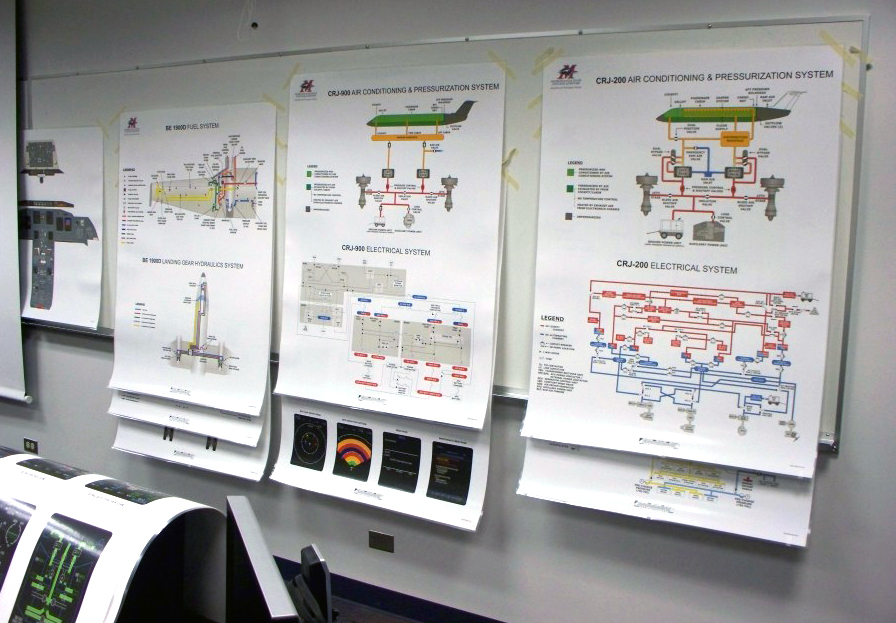 Location: Metropolitain State University of Denver