create | educate | facilitate
We create comprehensive online aviation courses designed to meet regulatory training requirements, customize content to match operator specific configurations, deliver our courses to whatever Learning Management System (LMS) you choose, and provide rapid content updates so you don't have to wait — all with the goal of making your life easier.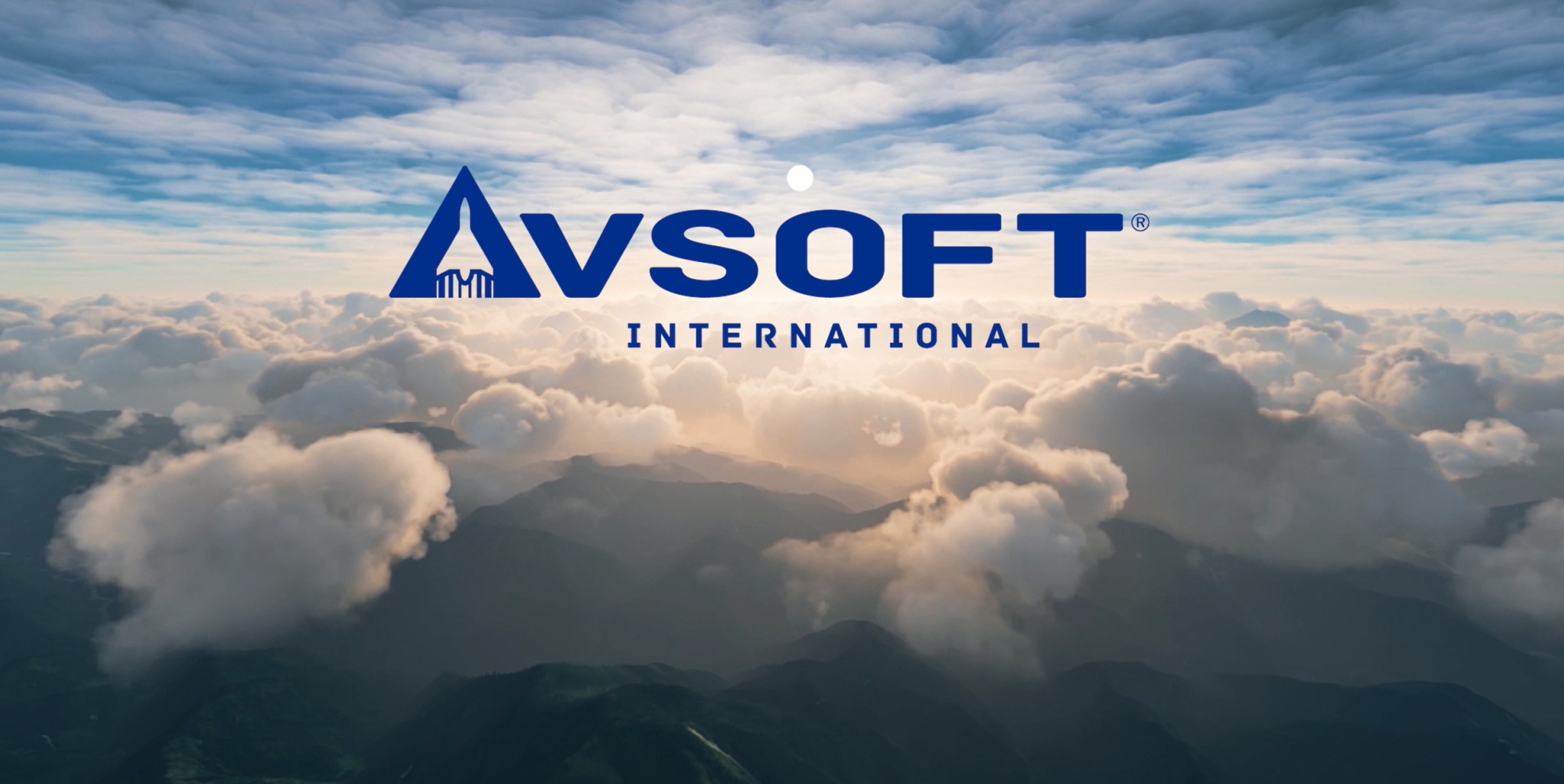 International Recognition

Avsoft products are used by Airlines, ATOs, Universities, and Individuals around the world for good reason: we provide the most detailed, effective, and flexible pilot training solutions in the industry.
Our commitment to continuous improvement enables us to deliver better solutions that simplify your training process, allow your operations to run more smoothly, and elevate the success of your organization.
Our customized online aviation training solutions put you in control. We strive to produce the most comprehensive and effective content for both initial and recurrent pilot training. In addition, our proprietary Envision content authoring tool makes it easy for you to modify our aviation courses based on your specific training needs.
At Avsoft, we know that every airline has unique training needs, and we're here to make it easy to deliver the customized solution necessary to achieve your goals. This is made possible by our exclusive FlexPlus™ Training Platform, which offers a variety of benefits:
Course customization to tailor content to your airline specifications
Course delivery control
Rapid system implementation
Cross platform data sharing
As part of our course customization, you will have the ability to modify the exams, create your own questions, and set custom performance standards to ensure your pilots are demonstrating the specific proficiencies you want to see.
You will have the flexibility to deliver our courses on the LMS of your choice. While you always have the option to use our proprietary avLMS, our courses can also be run on any third-party LMS you prefer. This makes it easy to implement our courses with your existing systems.
With our Portable Classroom app, your pilots will never be left in a lurch when internet connectivity is poor. You will always be able to access training materials and continue working through courses in a timely manner. When your pilots use the Portable Classroom app, they'll be able to download course content when internet connectivity is strong, allowing them to complete coursework in offline mode in situations when access is limited. Once internet access is available again, your pilots will be able to resume working in online mode, and all offline course progress will be automatically uploaded to the LMS.
You'll also benefit from fast and reliable customer support. We have a dedicated international support team that responds quickly to address any issues you may have. This eliminates any hassles associated with unexpected downtime. We're always available to help you find solutions at the moment a problem arises.
We understand that ATOs and universities have entirely different pilot training needs than airlines. That's why we've developed our Right Course – Right Time™ Purchase System to provide the flexibility and scalability your organization needs, allowing you to set your pilots up for success every step of the way.
You'll experience a variety of benefits from this exclusive system, including:
Competitive "pay as you go" pricing model that allows you to purchase only the courses you need
Robust training management automation functionality that makes it easier to implement your program
ATO-centric advanced LMS provided for you to use
Branded certificates of completion that will automatically be emailed to students after all course requirements have been met
Our Right Course – Right Time™ Purchase System ensures you receive the best possible experience with your online aviation training courses.
News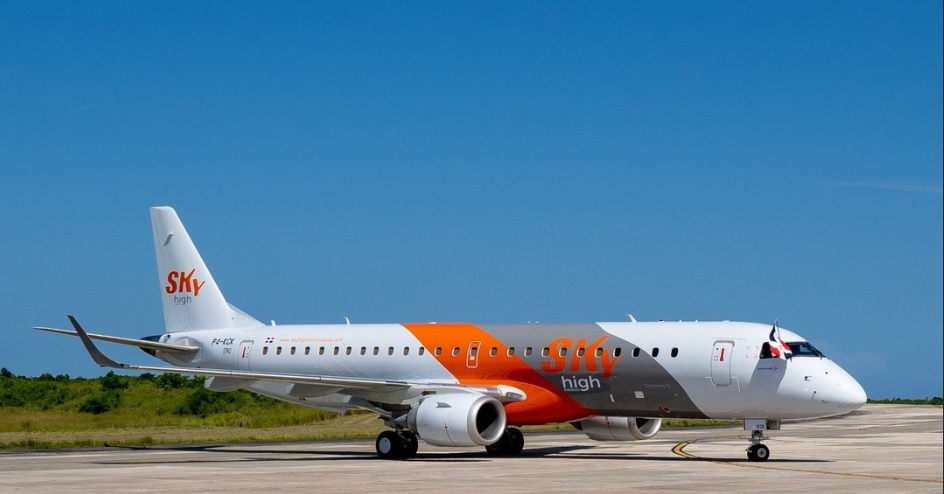 November 29, 2023
SKYhigh Dominicana, based out of Santo Domingo, Dominican Republic has signed a long-term training contract with Avsoft International. Under this collaboration, SKYhigh's pilots will…
Read More
View All
Customized, Detailed, and Effective
We provide flexible and custom solutions to meet your needs.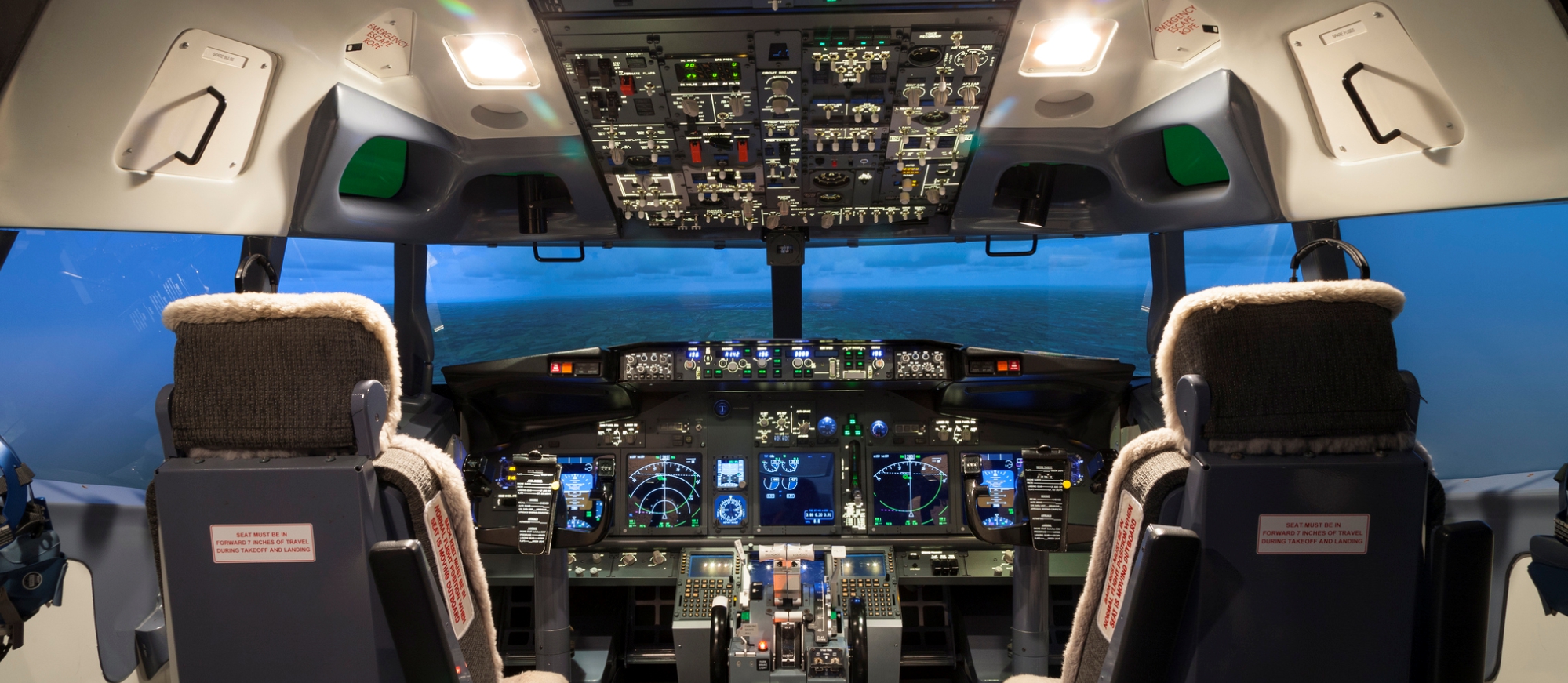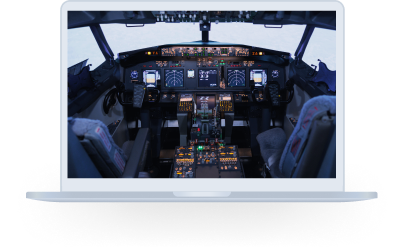 Request Your Demo
Avsoft proudly provides pilot training solutions to airlines and ATOs around the world. We would love to help your organization as well. We offer a wide range of effective and proven pilot training products, all available here 24/7/365.
Get Demo Access