Avsoft Advantages for ATOs:
No minimum number of students per year
Online 24/7/365 self-service webstore where you can buy only what you need, when you need it
Competitive and flexible pricing, including monthly payments
Easy-to-use LMS automatic key distribution system
Instant access to courses
Our Learning Management System is designed specifically for commercial pilot training
Our library of Online Aircraft Systems Courses
Our library of Online General Subject Courses
Our courses:

Feature comprehensive, detailed, and effective content
Are guaranteed to meet local CAA requirements
Work on any Learning Management System (LMS)
Are available in both Imperial or Metric Units
Can be delivered online or offline using our Portable Classroom app

Our Exam Generator allows clients to create custom exams
Certificates of Completion are generated when a student successfully completes a course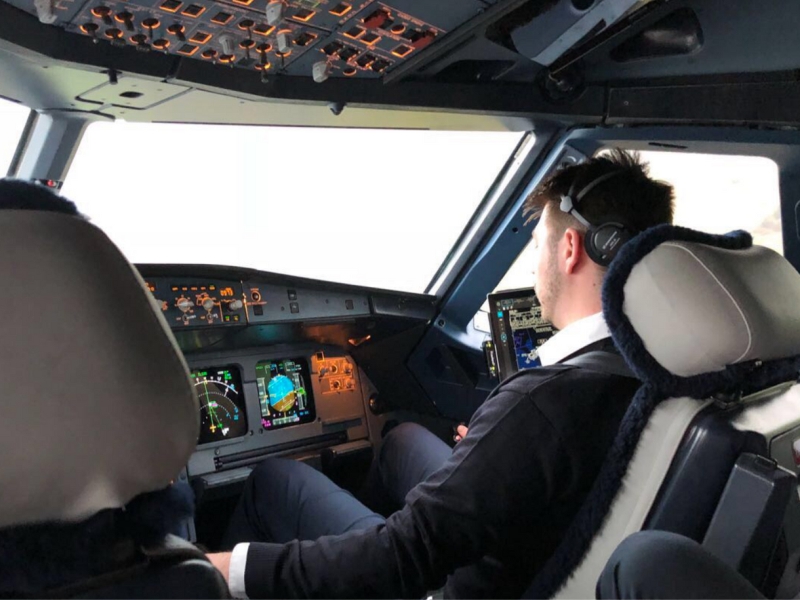 ATO Testimonials
"We are pleased to select Avsoft for our online pilot training. The ground school courses provided by Avsoft are comprehensive and provide a thorough understanding of the aircraft systems operation for our students and a strong knowledge base essential to gain their Type Rating."
– James Leach, Managing Director at IAGO Flight Training Services
"After establishing our Focus Training to supplement our ferry and maintenance check business, we needed a high-quality CBT based technical training course to supplement the classroom training. The three owners of Focus Aero and Focus Training all had previous experience with Avsoft Computer Based Training during ATR42/72 and Canadair CRJ200 type rating training. We have all been impressed with the quality of the CBT. This combined with the relatively low cost of getting started made it an easy choice."
– Captain Michael Thomsen, Chief Flight Instructor at Focus.Aero
Flexibility & Freedom
We provide effective and flexible solutions to meet your ATO needs.