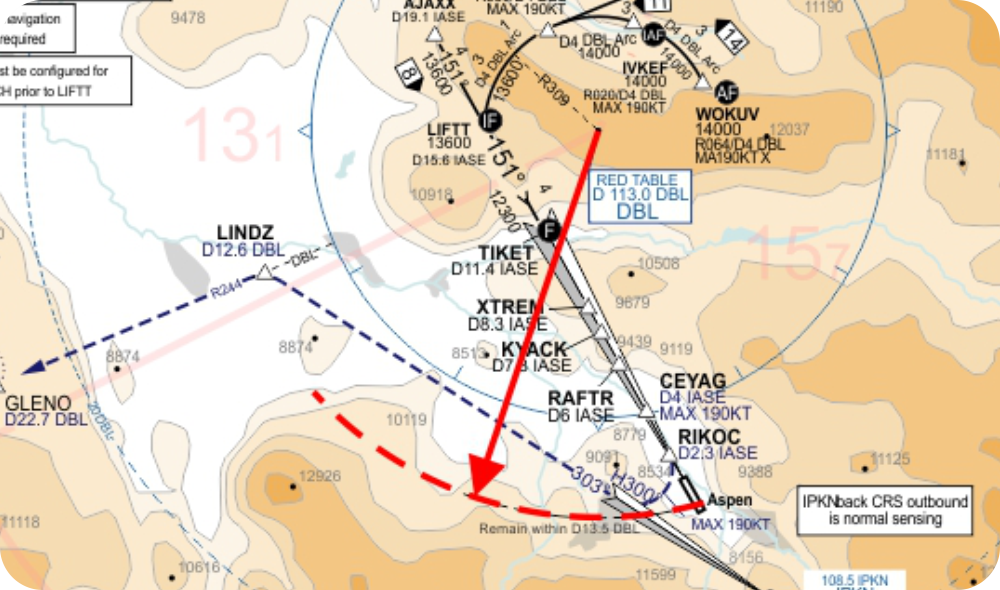 CFIT
General Subject Course
Overview
Avsoft's CFIT course explores important definitions, limitations, components, and procedures related to Controlled Flight Into Terrain (CFIT).
Learning objectives include:
CFIT definition, contributing factors to CFIT
CFIT mitigation
TAWS, including both GPWS and EGPWS
CFIT precursors
Situational Awareness & Communication techniques
Terrain Avoidance
Escape Maneuver procedures.
This course concludes with a test, and when the test is successfully completed, a certificate of completion is generated.
Details
Duration
This course is designed to provide around
1 hour
of comprehensive CFIT training.
Compliance
This course is designed to comply with EASA, FAA, ICAO, and Transport Canada regulations.
Target Audience
This course is designed to provide initial training for pilots and dispatchers. Customers can tailor this course to fit their recurrent training requirements.
Customization
This couse can be customized for Airlines and ATOs.
Platforms
This course can be viewed on Mac and Windows using any major internet browser. With the Portable Classroom app, this course can be viewed on Android and iPad tablets.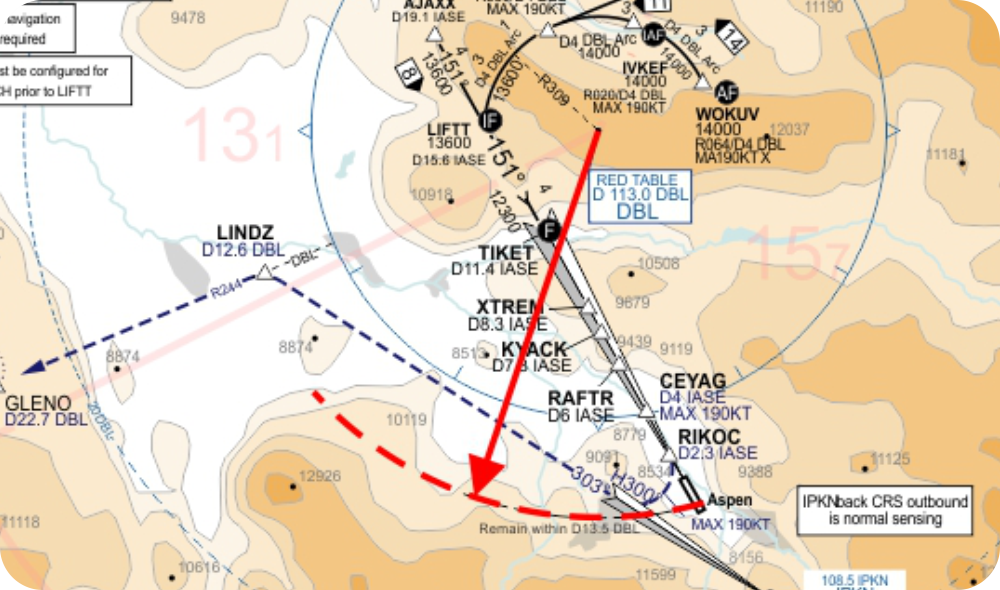 CFIT
General Subject Course